There are no shortages of Series to choose from when reading YA or NA novels...and yes, I read (have read) a lot of them. The following books are due to come out soon, and I am looking forward to getting my book-hoarding little hands on them! Soooo in love with my e-reader (and the people who created them), so that I can buy all my faves (without having to find a physical place to put them all)! If you haven't already, check these out - and let me know what YOUR favorite series are!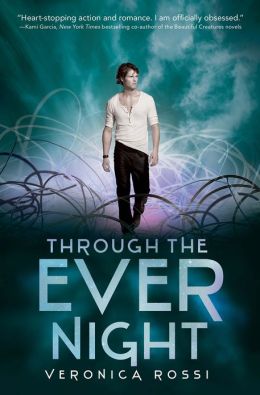 Through The Ever Night by Veronica Rossi
Available January 8th, 2013
I am awaiting the return of Perry and Aria after reading Under The Never Sky.
The third installment (Into The Still Blue) is due out in 2014.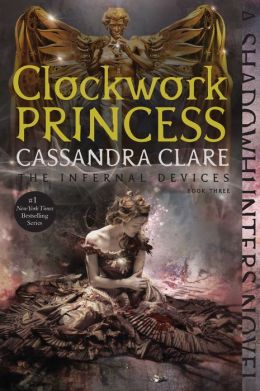 Clockwork Princess (Infernal Devices Series #3) by Cassandra Clare
Available March 19th, 2013
I love love love the Mortal Instrument and Infernal Devices series.
So looking forward to this (and the Mortal Instrument series Book 6 -
City of Heavenly Fire -which is due out in September 2014...that wait hurts to think about and kills me a little inside.)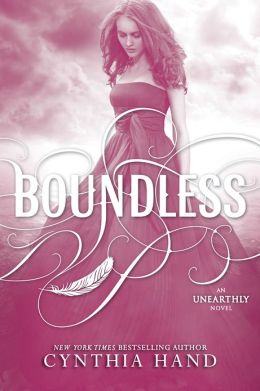 Boundless by Cynthia Hand
Available January 22nd, 2013
This is the third and final book in the Unearthly series (follows Unearthly and Hallowed).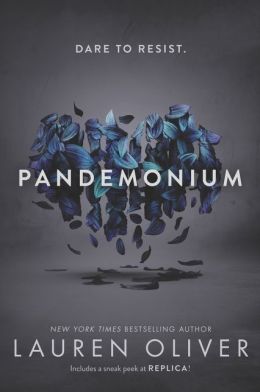 Pandemonium AND Requiem by Lauren Oliver
Pandemonium to be Available February 5th, 2013
Requiem to be Available March 5th, 2013
These are the second and third installments to the Delirium trilogy (following Delirium).
You can also check out the additional Delirium Stories of Hana, Annabel & Raven, which all provide more insight and depth into this dystopian world.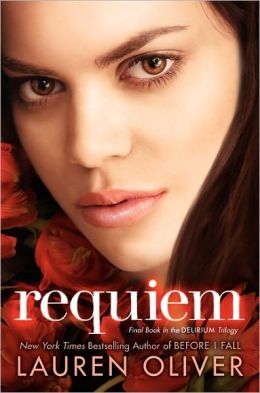 I am also looking forward to the next book in the Divergent series by Veronica Roth. According to her blog, the next book is due out Fall 2013 -as yet Untitled.